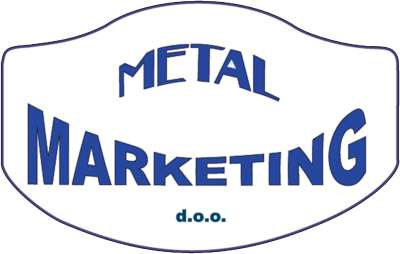 Metal Marketing Wet Separators
Cable Management is proud to have partnered with Metal-Marketing to bring the best wet separator systems in the world to the North & South America market.
Based in Croatia, Metal Marketing is Europe's largest manufacturer and exporter of wet separation technologies. They have established a reputation for extremely well built equipment and have technical support like no other. Over 90% of their equipment is exported abroad. Metal-Marketing is always innovating and finding new ways to get even the finest metals and materials recovered. Their wet systems are used in mining & recycling, from raw minerals to the most challenging plastics.

Wet Separators